As the publication of Inspired Success Magazine grows, I continue to witness the joy of bringing people together who would otherwise not know each other.
The issue, instead of neighbors who don't reside close to each other in one designated area, it portrays neighbors on a national and international scale. 
Inspired Success Magazine attracts incredible people from all walks of life and corners of the planet. It's not designed to be "this side" or "that side" of a particular opinion but is open to all viewpoints from which to draw inspiration. 
ISM highlights incredible people who have reached personal success in their endeavors. The conversations in these interviews are intended to uplift your life wherever you may be in your own journey. 
Rather than being deceived by surface assumptions, let's trade in the "what seems to be" and personal labels by highlighting the humanness in everyone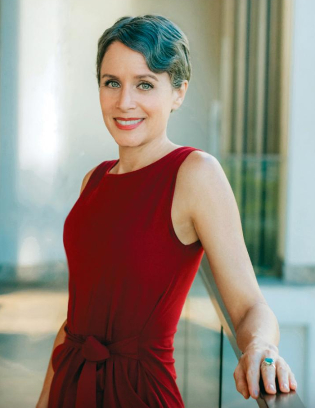 Beginning from my first childhood magazines and neighborhood gathering quest, I continue to witness the value of connecting people who might not take time to look beyond their judgment and see into another's life's path. 
The ISM interviews allow you to meet people from all walks of life, beliefs, and perspectives. You'll discover not just who they are or what they do, but why they do it, and how they choose to show up and represent their lives each day.
As you will soon notice, the fascinating thing is how much everyone is the same at their core. We all wish to live a better, happier, healthier, abundant life. We are most fulfilled by living, creating, and contributing to society as a byproduct from our life experiences. The beauty of each person's innate, driven nature in this issue shines through, and I'm honored to have shared in these conversations and then bring them to you. 
Inspired Success Magazine is designed to transform people's lives, so they think better, choose better, and take action. We're on a mission to share inspirational stories: the trails, lessons, and wisdom that lead to success. We offer practical tips and tools by interviewing thought leaders, professionals, adventurers, entrepreneurs, and influencers so our readers can bring their visions into reality. 
I dedicate these publications to my family, friends, acquaintances, and everyone who unknowingly reaffirmed for me where I intended to find my place in the world. I am grateful for all the moments I have shared with people while aligning and resonating with them and all the moments that were in contrasting and opposing conversations. Every exchange has helped fortify my strength and inspirations in this life. 
I am forever grateful.